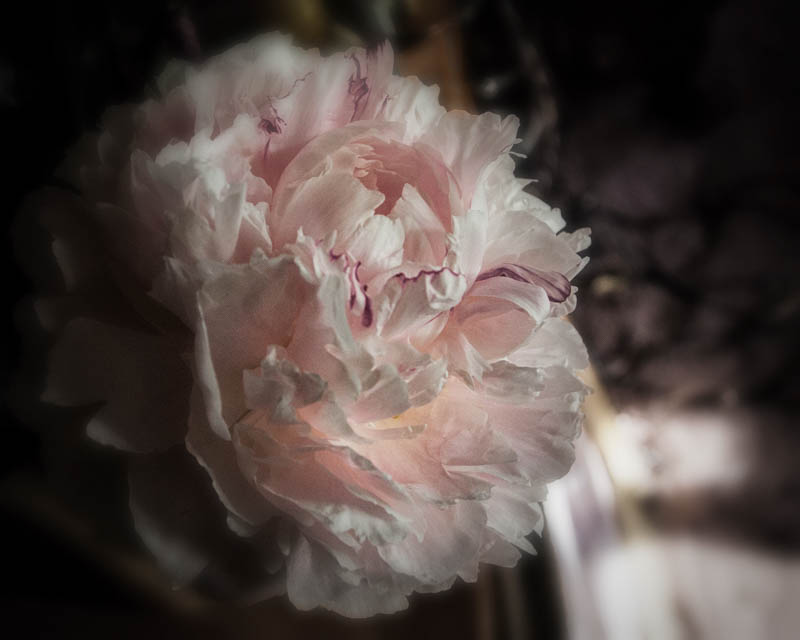 May 21, 2016.
My mom planted this bush, who knows when. Dad has a thing about weeds, and a spray can full of noxious chemicals. It's likely when the peonies started coming back in the spring he took them for weeds. For whatever reason, when I took over that part of the garden I took little notice of them. They bloomed in a fashion the past couple of years, but looked strangely mutated and died off quickly. I thought of pulling up the plant entirely last year.
Then came H and my life turned topsy turvy. Peonies are her favorite flower.
This year mom's peonies came back. Mom loved H., and I can't help but feel it's her way of saying so, from whatever great beyond she's inhabiting now. H of course isn't here to see them, but I made her a bouquet and sent her a photo.
She loved them, mom.
A look at plants, ideas, resources, moon gardens, herbalism and how I became the witch's gardener. Gardening with a history.