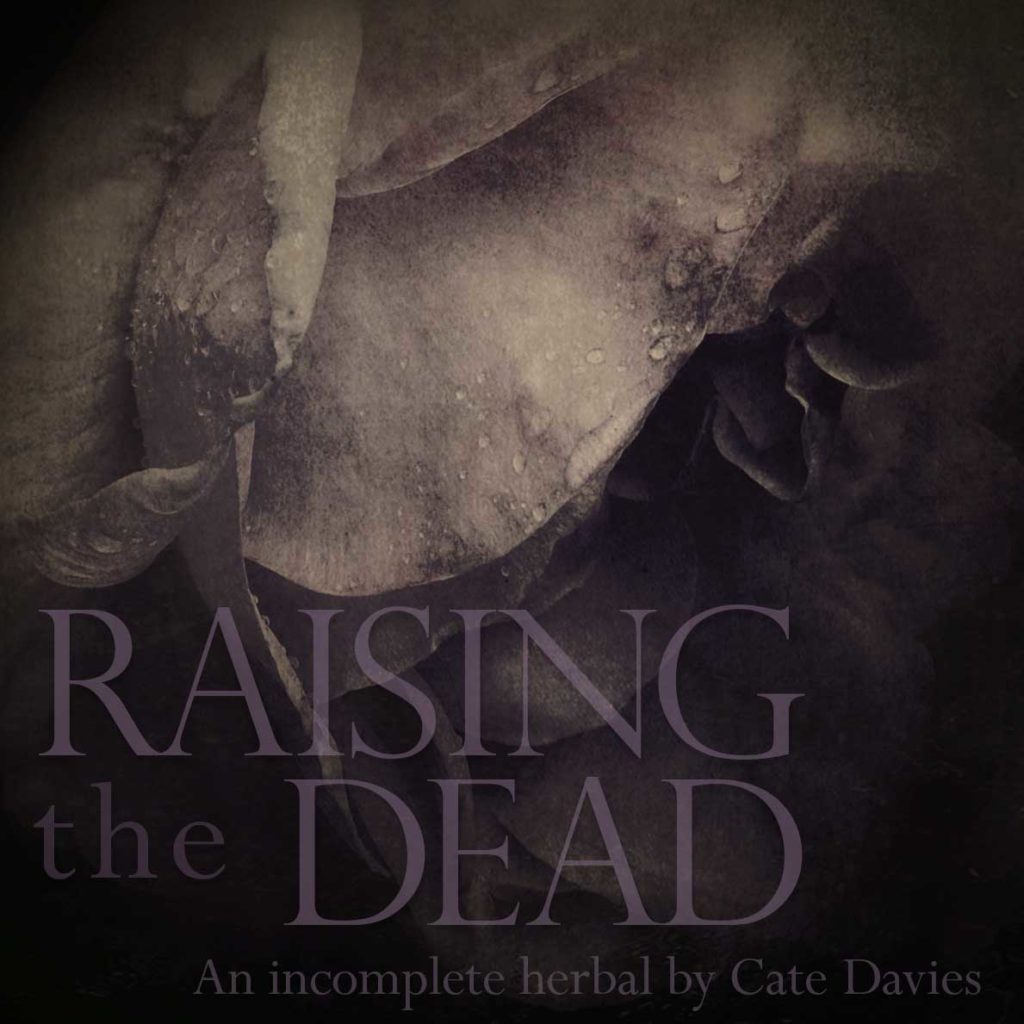 I always hated flower photography. Then I saw the floral art of British artist Cate Davies. She turned my head around.
We equate flower photography with guys in safari vests sporting huge zoom lenses, stalking the local gardens. Or the garden club member who just got a new macro lens for their camera.
But Cate sees the world differently, and that vision comes out in her botanical images.
That same mood of mystery and mythology in her misty images of Great Britain carries over to these. Her eye is like a microscope, finding the little droplets of magic in the world around us, if we only look closely enough.
It's not just the beauty of the bloom that comes across in her flower photography, but the life of the plant. Even in death, a flower can be a beautiful thing in Cate's eyes. One finds a humanity in the worlds these flowers inhabit, as their settings become as familiar as those in which we live.
Flower photography is ubiquitous, you find it everywhere. It's Cate's perspective – whether getting down to eye level with the plant, or zooming in as close as to a lover's skin, that makes us see the everyday in a new, unique way.