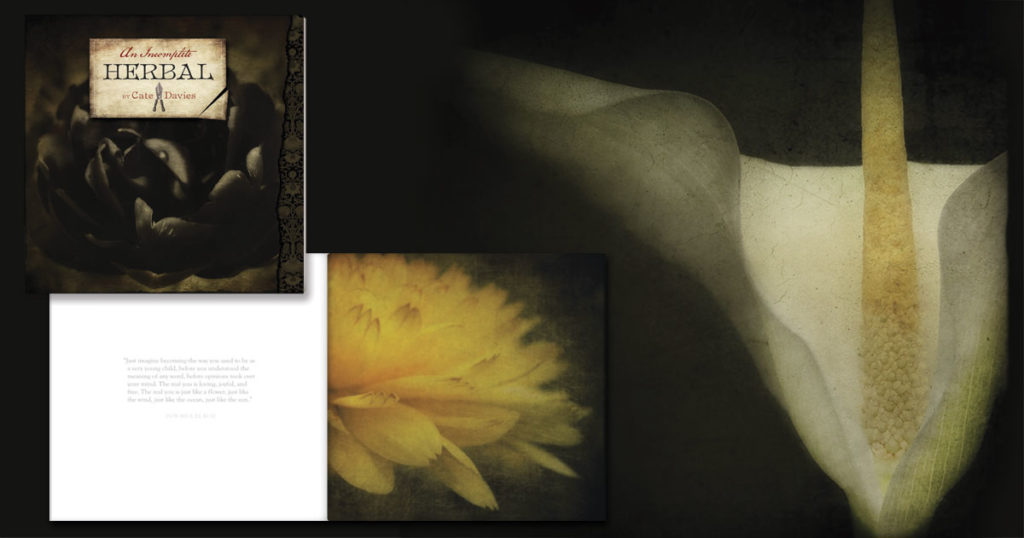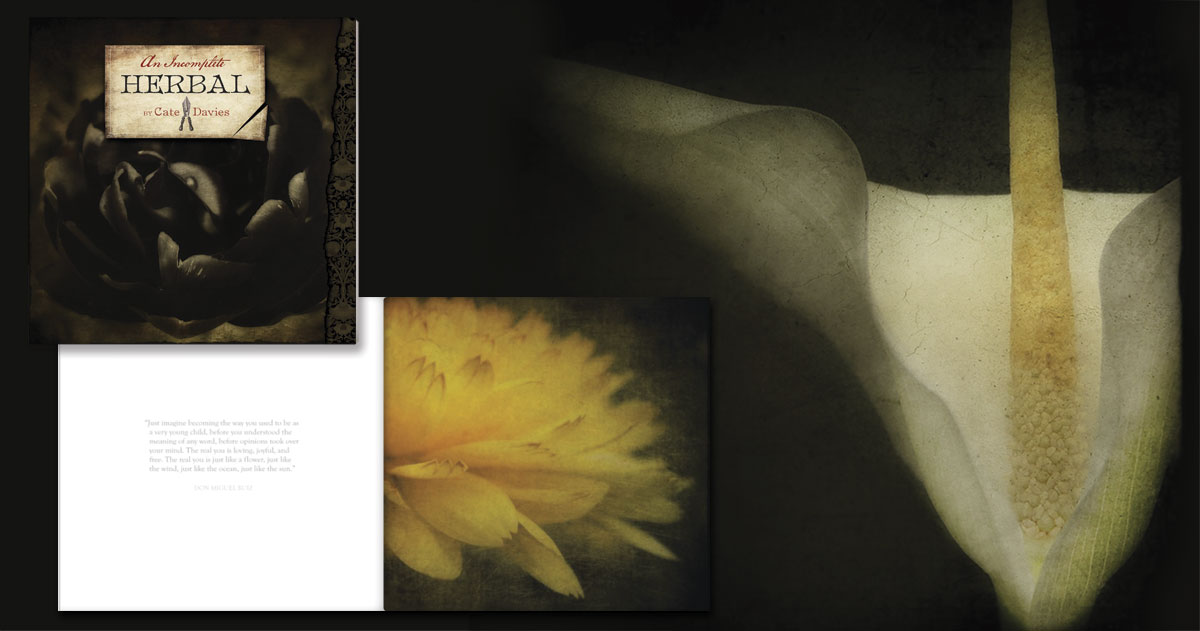 Cate's beautiful botanical art wedded to quotes on the flowering of love, this seductive 7″ x 7″ fine art book deserves a spot on your bedside table.

View and purchase fine art prints from the book
The work of Cate Davies as fine art prints, from the book and countless more. Prints are available on a variety of paper surfaces including archival and giclee prints. All sales handled by SmugMug, so your satisfaction is guaranteed. Prices start at $40.

Greeting Cards for lovers by Cate
From the Heart of Aphrodite line, greetings card for your love, with images by Cate and quotes from the romantic poets and other dark authors.