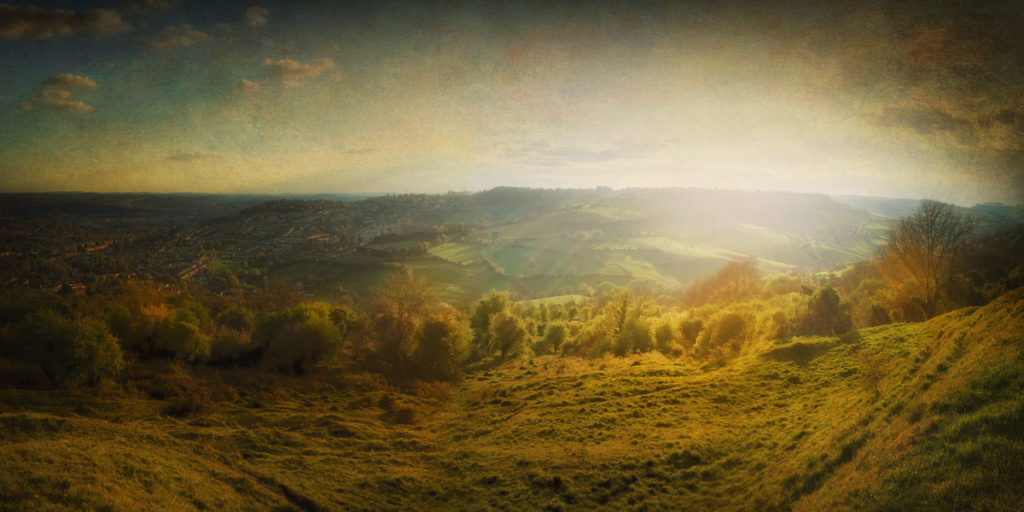 Top: Sometimes it's not the elevation, you just can't get any higher. View of Bath from Solsbury Hill
+ + +
And with them eke, O Goddess heavenly bright,
Mirrour of Grace and Majesty Divine,
Great Lady of the greatest Isle, whose Light
Like Phoebus' Lamp throughout the World doth shine,
Shed thy fair Beames into my feeble Eyne,
And raise my Thoughts, too humble, and too vile,
To think of that too glorious Type of thine,
The Argument of mine afflicted Stile:
The which to hear, vouchsafe, O dearest Dread, a-while.
The Faerie Queene. Edmund Spenser
The invocation of the muse was an essential element of classical poetry. It was divine inspiration the poets were seeking, and it appears they found it, as their words live on two thousand years later. Being remembered is as close to immortality as we humans can come.
To call upon the muse is to open yourself to the divine, for it's not the poet's words which flow from their pen, but it was believed that they became a conduit to the voices of the gods and goddesses. The artist enters into a state of furor poeticus, a divine madness and in those moments become the embodiment of the sacred.
It's simple enough to find inspiration, William Blake wrote "To see a World in a Grain of Sand, And a Heaven in a Wild Flower, Hold Infinity in the palm of your hand, And Eternity in an hour." Inspiration is everywhere, and yet, still wholly mortal. It came from within, and to the classicist, the muse brings word from the divine.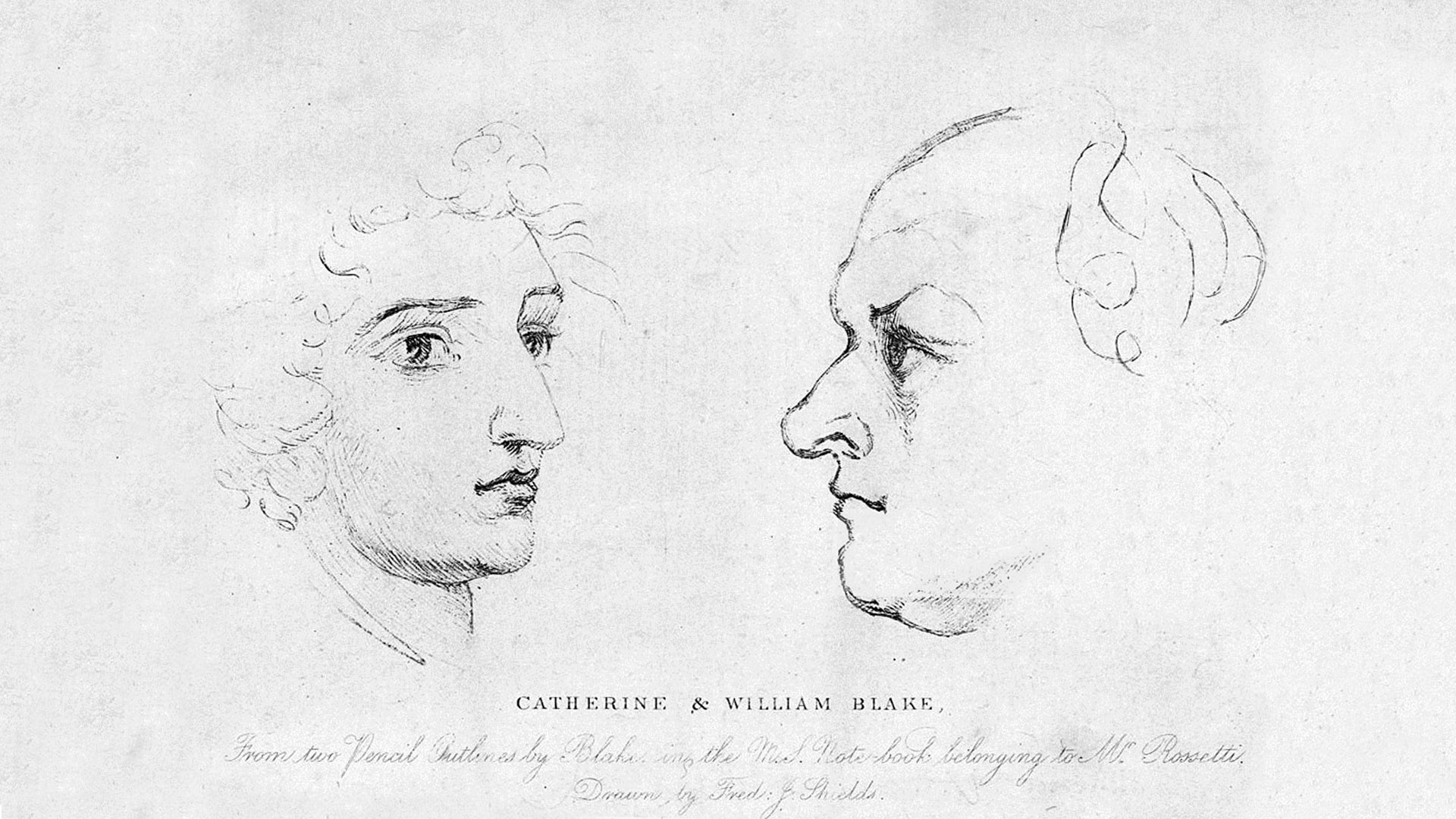 I found my muse. For the first time in my life I felt a part of something sacred. It wasn't something I read about in holy books, it wasn't something that needed an interpreter. It was something I could see, feel and touch.
Together we soared, we lived incredible moments, we felt tremblingly alive. The chains fell away and we were free. The work poured out of me. It's hard to see your own work as others do, and when you're a nobody, you can't count sales or clicks as a measure of success.
What was different about what I was doing was how it felt. It didn't matter what anyone else thought of it. What mattered was the way each new piece fired the furnace to create the next. Creation is of the gods, and when the muse is speaking to you, everything you do feels sacred.
When you find your muse in the eye of one you love, when a word like soulmate doesn't make you retch, you begin to share one soul, one heart and hopefully, one life. Whether artist or accountant, when you love strongly enough, deeply enough, they become a part of you.
But oft times the more intense the love, the more it takes out of you, the more you have to open yourself to understand and to forgive. For those who take a vow and find it sticks, it's not an option. For her it didn't stick. But for me, there's that Dylan song … "she still lives inside of me, we've never been apart."
+ + +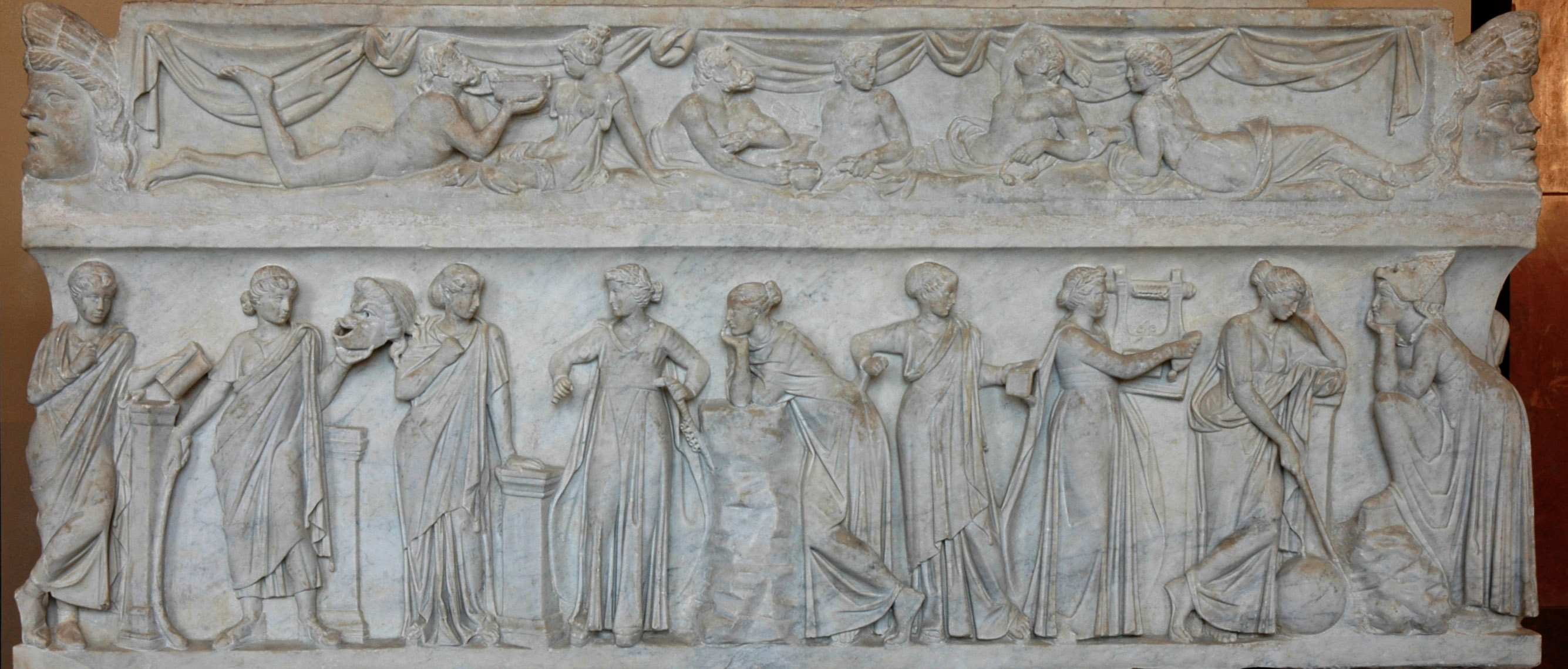 My goddess became mortal, and I stopped loving the dream and found I loved the woman more. I'll never know if in those first early moments, the moments we took flight, she was possessed as well as I, or perhaps she just came to see the person in me as well, and needed a god.
What I had learned was what the Romantics learned in their exploration of the muse. The muse lies within yourself, and though you might find something or someone that draws it out of you, ultimately the inspiration is your own. You needed that moment, but even though it was born with her, there comes a time you must let that moment go and go seeking the next.
Separation doesn't always make the heart grow fonder. The heart grows colder as you forget her voice, her face, her laugh, how her hand feels in yours, you lose the sharp edges of your love, and begin to remember it through the mist of memory, the corners rounding off so the pain isn't as bad when you strike them. But you lose the ecstatic.
It's funny, when the moment came to leap with her into the unknown, I didn't hesitate. No amount of reason could have kept my feet on the edge of that cliff. And I know, life goes on once you get past the letting go.
But to take that gentle path that leads down from this pinnacle sucks me to the ground. For it leads away from the light of the muse. From ecstasy.
Even writing that now my mind recoils, "fuck no"
It's the Romantic in us. Some of us actually believe in the lines that call to us from the past, from people who stood in the same places we find ourselves.
Man was made for Joy and Woe;
And when this we rightly know
Thro' the World we safely go.
Every Night and every Morn
Some to Misery are Born.
Every Morn and every Night
Some are Born to sweet delight.
Some are Born to sweet delight,
Some are Born to Endless Night.  
          William Blake
I won't stop in my search for the divine. The sacred is within us all. Ecstasy can be found in many ways, in many places. Divine madness needs no mortal to inspire it. After all, if the inspiration was indeed divine, then the star I follow is for the first time in my life, the proper course. It's just sometimes we have to wander, and we wander alone.
+ + +
It's a question of physics … when two people love each other, to break apart they must have propulsion. It's never pretty, and sometimes you don't really have a chance to say goodbye.
I think of all the things I'd like to say, that will forever go unsaid, but in the end, the only right thing to say is thank you.
Thank you for that song, you know the one …
Stepping out of the gray day she came
Her red hair falling like the sky
Love held them there in that moment
With the world passing by
He could look through all of his books
And not find a line that would do
To tell of changes she had made in him
Just by being there
So good just to walk in the light
And may the moon shine down on love every night
And sometimes it seems the only things real
Are what we are and what we feel.
  The Incredible String Band, Red Hair
I got to live that, and no matter what came before or what lies in store, that alone made life worth it. That's pretty much it. You changed the way I feel, the way I think and I became who I am. I don't think there's a greater compliment in the world than when someone says you made them a better person.
You made me a better person.
And perhaps the words in that poem you sent me were true, and perhaps apply to us. Maybe this does flow on from the heart of time, and there's another chance to get it right in another time, another age, another life, another form. Next time perhaps I'll be ready.
+ + +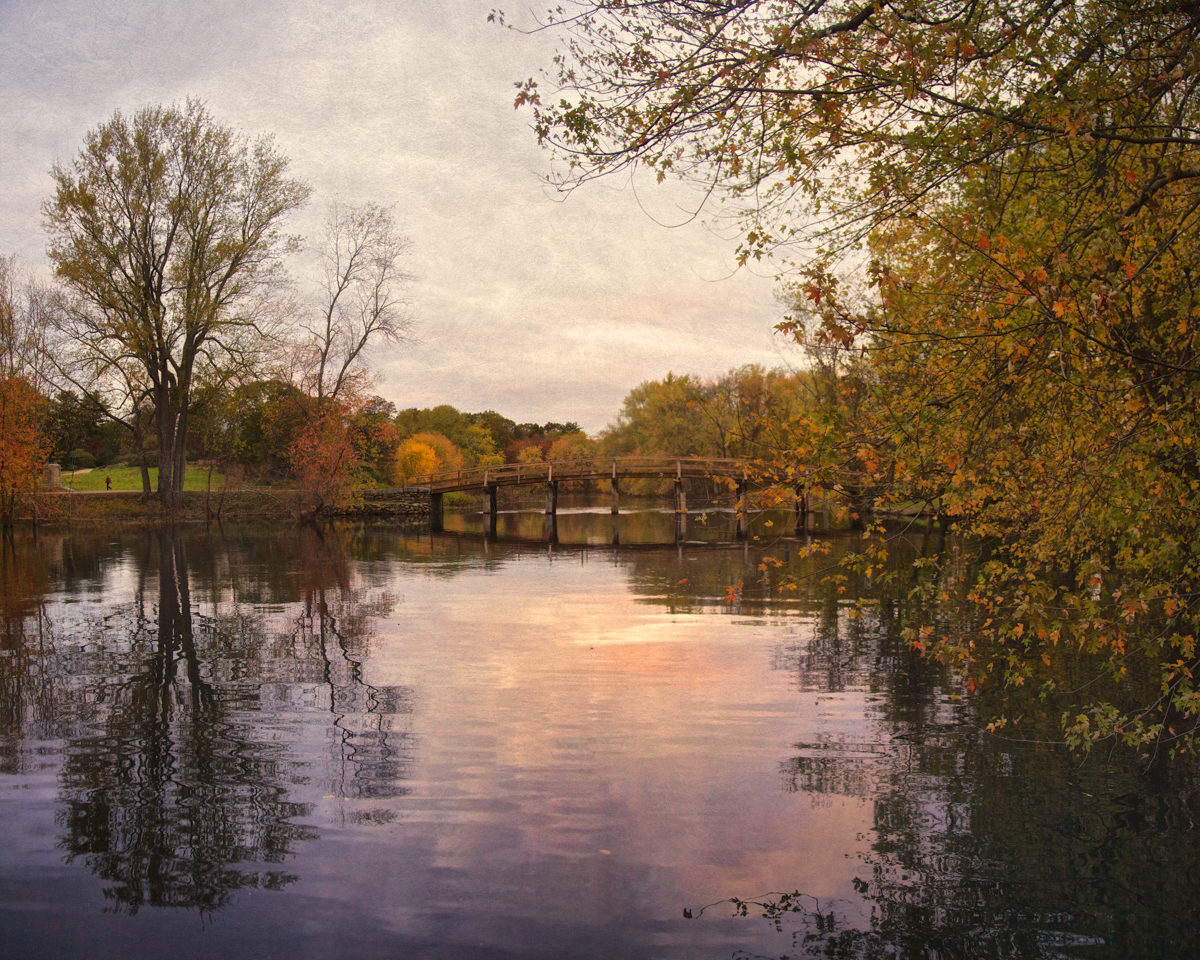 So there are two ways off this pinnacle, that gently sloping path or the cliff. I've had enough of free falling, and I'm still not in the mood to go down.
Henry David Thoreau wrote "If you have built castles in the air, your work need not be lost; that is where they should be. Now put the foundations under them."
The hardest part of the loss of one you love is the silence. It's why so many people run to someone else, to still that void. But I've learned that the greatest lessons are found in the darkest places.
"I went to the woods because I wished to live deliberately, to front only the essential facts of life, and see if I could not learn what it had to teach, and not, when I came to die, discover that I had not lived. I did not wish to live what was not life, living is so dear … I wanted to live deep and suck out all the marrow of life … to drive life into a corner, and reduce it to its lowest terms…"  ― Henry David Thoreau
It's time for the letting go. I've had enough of fear for one lifetime. I've had enough of wishing the past could come back to life. Memories are beautiful, but they're just an echo of an event, which still resonates on muted senses.
So one last time I invoked the muse and finished something I started under her influence so long ago. It was her two favorite poems, at least at the time. A woman has a right to change her mind about such things. Maybe it was a need for closure that drove me one last time to rip it apart and start over, to feel what I'll never feel again, and in so doing, learn to let go.
+ + +
Sing Heav'nly Muse, that on the secret top
Of Oreb, or of Sinai, didst inspire
That shepherd, who first taught the chosen seed,
In the beginning how the heavens and earth
Rose out of chaos:  or if Sion hill
Delight thee more, and Siloa's brook that flowed
Fast by the Oracle of God; I thence
Invoke thy aid to my advent'rous song …
And chiefly thou O Spirit, that dost prefer
Before all temples the upright heart and pure,
Instruct me for thou know'st; thou from the first
Wast present, and with mighty wings outspread
Dove-like sat'st brooding on the vast abyss
And mad'st it pregnant: what in me is dark
Illumine, what is low raise and support;
That to the highth of this great argument
I may assert Eternal Providence,
And justify the ways of God to men.
John Milton. Paradise Lost
Notes on the video … The silent film that pops up through out is  D.W. Griffith's Broken Blossoms. It has nothing to do with the song really, though I can relate to Lillian Gish, who is utterly wonderful throughout, as she forces a smile, even on her deathbed.