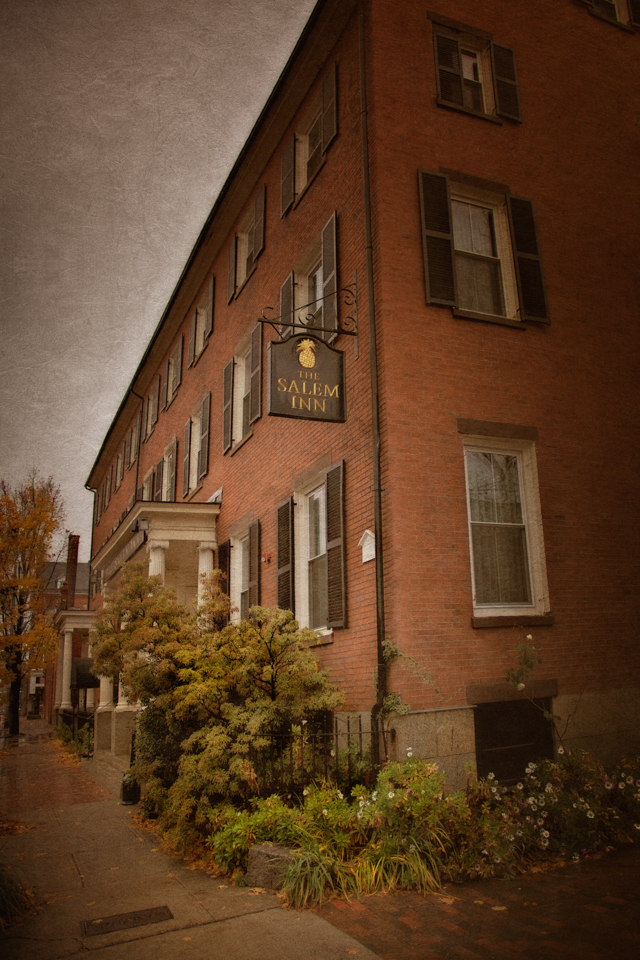 Most people prefer a nice, quiet hotel room, free of banging, knocks, screams and certainly, free of disembodied spirits sitting on the edge of their beds. Then there are the rest of us, who choose accommodations because it's a haunted hotel.
Honestly, I prefer that when I make a request for a room reputed to be haunted, that the person on the other end of the line has no idea why I'm making this request. A lot of stories about haunted hotels, inns and bed and breakfasts are of recent vintage, and likely invented to fill vacancies. Of course some have been reputed to have their own ghost for so long, that ignorance of the stories would be odd. But in general, especially in a larger hotel, like the Union Station Hotel Nashville: The Autograph Collection, ignorance may actually increase the authenticity.
The Haunted Union Station Hotel in Nashville, TN
As a rule of thumb, if the ghost stories are on the hotel's website, then it's fair game to tell the person taking your reservation why you want it. When making my reservation for the aforementioned Union Station Hotel, I forgot that rule of thumb. I asked or Room 711, and was instantly put on hold. When she came back I was told they didn't reserve specific rooms, but it was first come first serve. But she did put a note on my reservation, found the room was indeed empty that night, and added a notation to the room. So she said if they started to rent it to someone else, they'd see the note. And if the hotel wasn't full, it shouldn't be a problem.
When the lady asked if I had an anniversary coming up, or a honeymoon, I didn't catch why she was asking. Then when she asked if I had every stayed there before and I replied no, she asked why I wanted Room 711.
"For the ghost" I replied. She had never heard the story she said, didn't know anything about ghosts in the hotel.
Needless to say, when I checked in, my request was unable to be filled. And no, the hotel was far from full that evening. I can understand why they don't want publicity. A lot of people might Google Union Station Nashville, read about the suicide in Room 711 and be a bit uncomfortable when they realize that that's the room they're staying in. Then again, maybe that's why they don't offer free WiFi in the hotel?
The Haunted Colonial Inn in Concord, MA
Even in those who do talk about their ghostly reputation, like the Colonial Inn in Concord, MA, they keep things low-key. Which becomes increasingly difficult when you can't swing a black cat without hitting a paranormal investigator, wandering the halls with beeps, dials and infrared goggles. It also leads to some rather embarrassing videos on YouTube.
So low key is fine with me. I take a camera, an iPad and perhaps embarrassingly, a notepad, complete with pen. I did invest in a few digital thermometers which give off an alarm with a sudden drop in temperature, but I've yet to figure out how to use the damned things.
But the Union Station is so lowkey as to be no key. The areas of the hotel aside from Room 711 thought to be haunted are off limits. Staff is admittedly advised not to talk about any ghost stories. So you're on your own.
Which is fine with me. Though I might have to tell them I had a wonderful anniversary in Room 711 next time I'm trying to make a reservation.
Real ghost stories and the places that inspired them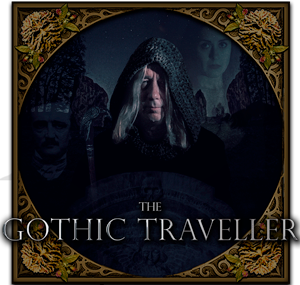 Pick a destination