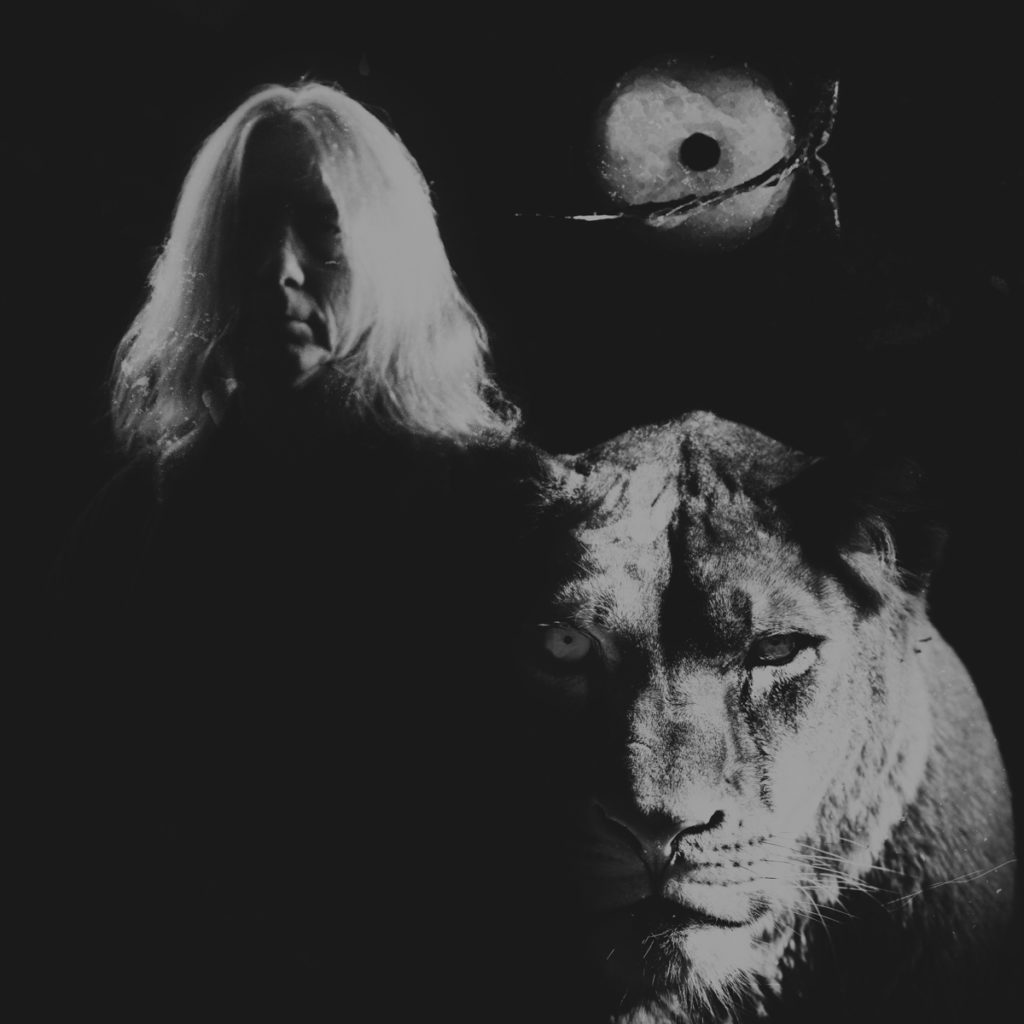 December 3, 2017
I was taking photos in a zoo once, stalking a lioness, she was agitated, pacing in her pen, she didn't seem to like the sound of my camera. I got up to the fence and started snapping again. I heard the people scream, I saw the lion hurtle towards me. I lowered my camera in time to see her throw herself against the wire. I hoped it held, and it did.
In that instant I was scared shitless. But I never felt so alive. I saw the lion's eyes as she hurled herself against her cage. I could see how unfair she thought it, that what she wanted so badly, that by all rights should have been hers, was in another world from that which she lived. I was free, she was caged. She wanted my blood, and for an instant, I believed it was by all rights, hers to take.
I lay down for the second time tonight to sleep. The haunted lamp on the bookshelf goes out, kindly enough. The lamp has been in the family for as long as I can remember. For as long as I can remember, it's turned on and off at will. It's a very old oil lamp, converted to electric. We had the electric switched out. It still does it.
For the second time I find sleep impossible. The mind is racing, too many scars breaking open and bleeding. I give up and get up from my couch. The haunted lamp switches back on.
I haven't been outside in a while. The moon is shining bright I know … a cold night and the sky is going to be clear. I'm hiding from it. It's the full tomorrow, the super moon. It's the closest it will be to earth this year. I know the goddess who lives on the moon. It is to her I have ran afoul.
"It is the very error of the moon; She comes more nearer earth than she was wont, And makes men mad." – William Shakespeare
Hecate, Selene, Luna, Artemis … she goes by many names through the ages, for she is indeed ageless. I've looked into her eyes. I swore a vow to her. "Let us be Diana's foresters, gentlemen of the shade, minions of the moon," I dove into the role for it was the one I was born for. Once she had need of me, then I became a burden. I tried to break the vow to free us both. You can't break a vow to a goddess with immunity. You find yourself cast down.
There is an abyss which I know well. I've been here before. It is to be outside of sight of her, no sign whatsoever, not even her shadow reaches here. Out of earshot of her voice. Exiled to the depths, as though I never existed. It's my own personal hell, specially built by the one I loved. My worst nightmare made incarnate.
She was Lucy to my Charlie Brown. "Go ahead, kick the football Chuck, I'll hold it this time and let you." And I'd fall for it, take a run and let my foot fly, only to swish the air as she yanked the ball away and I found myself flat on my back once more.
Here's something curious. In the Peanuts comic strip, Lucy's last name is van Pelt. In the Dutch language, van means of, often relating the town they come from. Another word for a pelt is of course, fur. So it would be translated to Lucy of Fur. Lucifer.
I tell time in full moons. It's a curse she left me with, a reminder of how long we're apart. I can see it from here, the one light that reaches me. The moon will still be going through its phases till the end of time. I get a notion I'll be seeing all of them for in her own way, she made me immortal.
Now that the gates to that life are closed, the moon sails through its phases, because each one takes me further from her. I hold onto the fabric of time till my nails bleed, but it pulls me along all the same.
Those moons behind me were colored by magic. The one that shines above is colored by longing. But a thought occurs to me here in the darkness. She has the moon, but I have the earth. She's the tiger, in a cage of her own making.
A song came on and I recognized it instantly, it's one of her favorites …
It is for me the eventual truth
Of that look of the lioness to her man across the Nile
You can't get here fast enough
I will swim to you
Whether you save me
, Whether you savage me
Want my last look to be the moon in your eyes
Want my heart to break if it must break in your jaws
Want you to lick my blood off your paws
– Jason Molina
I loved it. For the first time he said what I was feeling. And for the first time I understand the pain inside her, for even a goddess can feel pain.
But it's not how it should have ended. It's not how it began. I never dreamt it would die like this, cold and silent like the grave. But how else could it end, because the moon is a cold and lonely place, and that's her domain. Once she roared like a lion, ran like the wind and by all rights, if she was to end it, she should have torn me limb from limb and cast the pieces to the four corners of the earth.
The moon shines through the window and finds me. It inevitably does. When it's full I tend to just not go to bed. Otherwise it finds me through that window.
Roused by the shock I started from my trance
The cold white light of morning,
the blue moon low in the west,
in the clear and garish hills. 
The distinct valley and the vacant woods spread round me where i stand.
Whither have fled the hues of heaven that canopied my bower of yesternight? 
My wan eyes gaze on the empty scene as vacantly as ocean's moon looks on the moon in heaven. 
Does the dark gate of death conduct to thy mysterious paradise, o sleep?
Does the bright arch of rainbow clouds and pendent mountains
seen in the calm lake lead only to a black and watery depth,
while death's blue vault with loathliest vapors hung,
where every shade which the foul grave exhales
hides its dead eye from the detested day?
-Percy Bysshe Shelley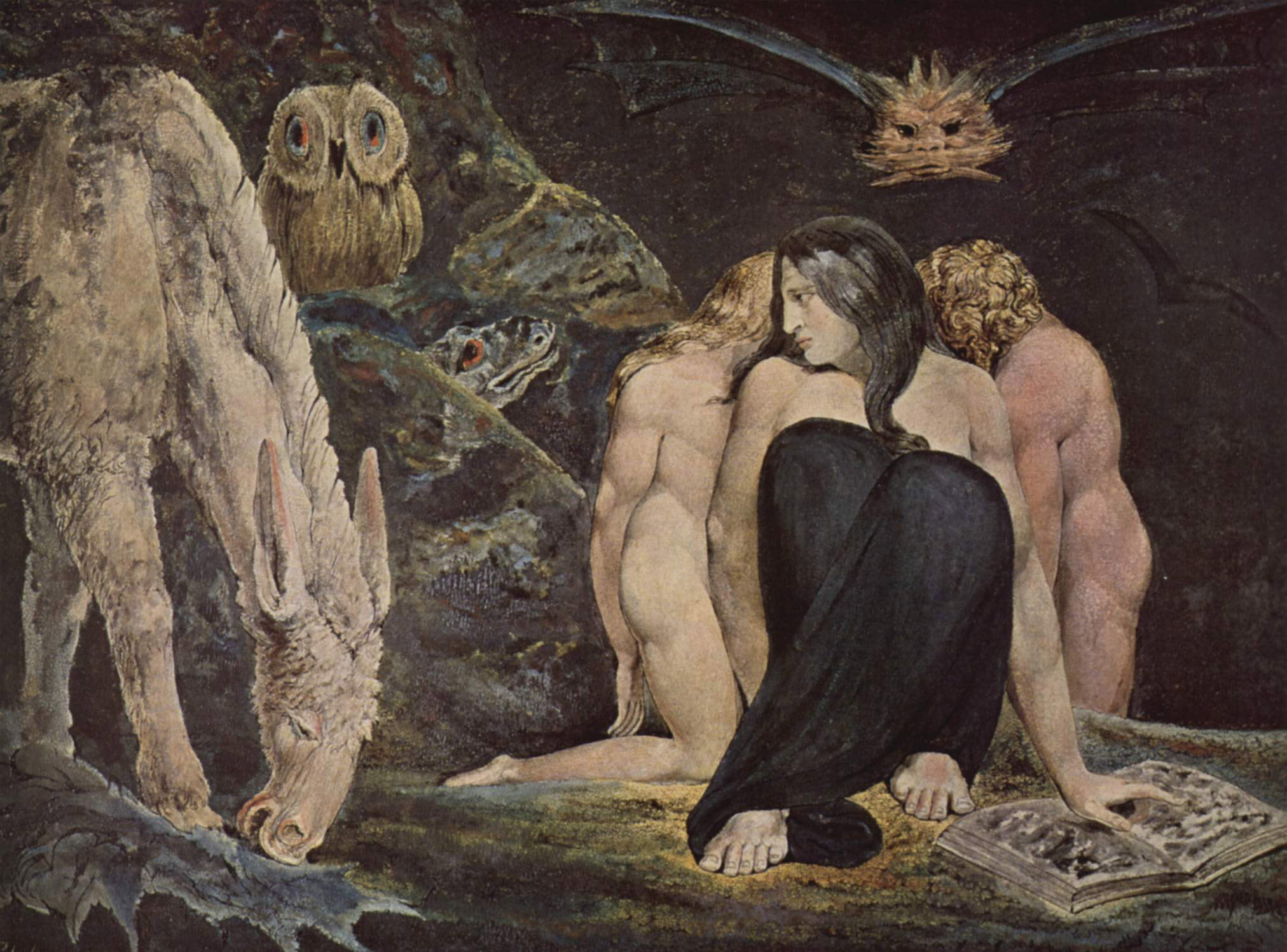 The waxing of the moon is the hardest. It's like staggering up a mountain, carrying the fucking moon myself. It's knowing that dreaded tolling of the lunar bell is growing closer, bong bong bong … another month gone. Another month that her heart has grown colder to me.
The world is getting darker as the sun completes another round. I see something of beauty shining in the darkness and run to it, desperate for light. But the lady waiting there takes off her mask and once more I look into the eyes of the goddess. There is no escaping her.
She runs. Goddesses don't stick around when they decide they have to leave. They just go, and mortals can't keep up. I used to chase, but there are beasts in the forest now, and they've smelled my blood, and I'm tired.
She is ice, I am ash. This is the price mortals pay to look into the eyes of the goddess. It was worth it. Broken and bleeding is a small price to pay for having seen the moon in her eyes.
But in the light of the moon, I can see that the chains I feel holding me down into this pit are of my own imagination. I'm not tethered, and when my strength is back, I'll find a way out.
What she awoken in me refuses to die. The lion that was inside her has passed to me, and even now I feel my nails and teeth grow longer, sharper.  I feel the blood boiling inside me, like a beast. My muscles flex, my eyesight and hearing grow keener.
One more cycle of the moon to get through before it starts to lighten again. The darkest one yet. In the meantime it grows darker, colder. So I steel myself for another month of this, more dread for this month than any I've yet faced.
I'll stay here till that moon rises, and then I'll leap for surface and go on the hunt. For what, I don't know. I just know I grow restless, and my story doesn't end down here.
We have a choice. We can let circumstances dictate our fate, or we come through the pain stronger, wiser than before. I'm not the one caught in the trap, stuck with the scars that predate our time together, that never healed.
I have the lion in me now, the courage I found with her, the experiences that molded me into someone entirely new. I know the path through this forest and out into the light, and the beasts I meet there will scatter before me. I've been through this death before and lived, and I'll live through it this time as well.
I know she fears my revenge, but I don't believe in revenge. Just life, which is the sweetest revenge of all. That I'm still here. That what she awoken inside me only grows stronger, more clear. I'm not the one caught in a trap. She's the one chained to the moon.
Till then, there's this cycle of darkness and light to pass through. One more waning and waxing of her moon above me. One last cycle of pain to drag myself through before I find my release.
For the last time I look up at the moon and think, if only it were just a river, I'd swim it through the cold, just to be mauled by your paws.