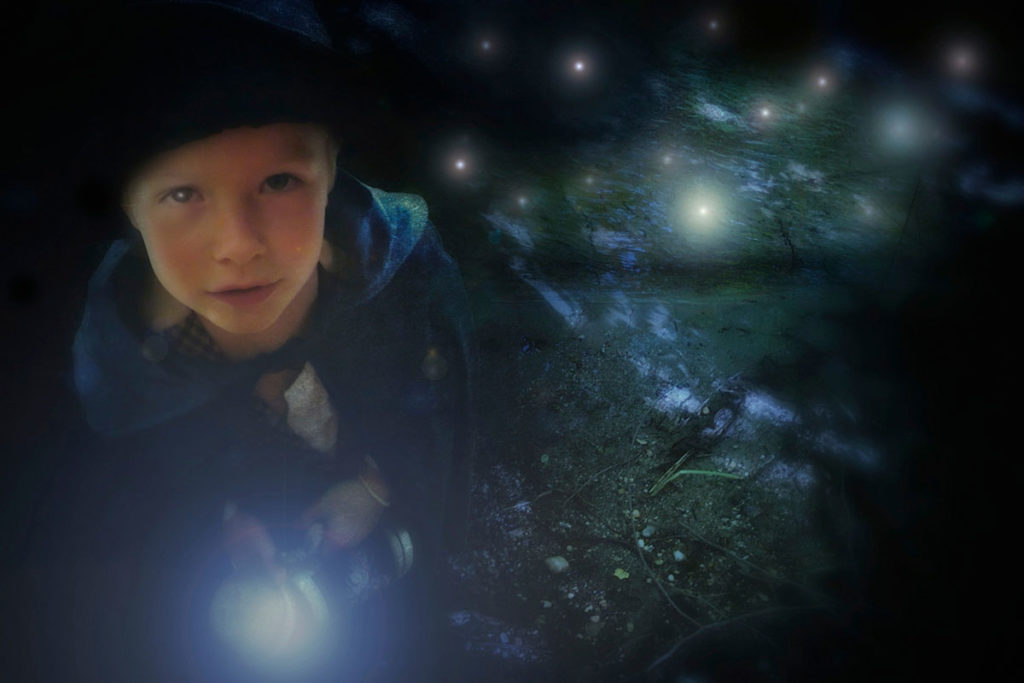 Last night I had the strangest dream. I dreamt it was my wedding day, or rather wedding evening. It was being held in that little church where I first really spent time with one of you. I had known you for years, but it was the first occasion where I was responsible for you and that was very Serious Business Indeed.
I had forgotten how to get there, as I'd never been there before or since, so I was late. I wasn't sure what to wear and us usual, I chose the wrong suit. I didn't know who the lady was that I was marrying, I mean I did in the dream, but not outside the dream. I didn't recognize her and perhaps this is the year I meet her.
I kind of hope not as she was pissed off and not very nice. She saw my jacket and asked what that was for. I told her and she told me it was supposed to be leather. I replied I didn't know that and she said I should have, and that she hoped at least the coat was professionally tailored to fit, so I didn't embarrass her.
It wasn't, but I didn't tell her that. I've never been able to afford the services of a tailor. I never knew it was important before.
It was only as I was about to change that I realized I had the wrong pants, and had forgotten my shoes. I was about to look for the exit to get out of there, to get out of that dream. There was a crowd of people in the room watching me get ready and I didn't know any of them, but suddenly they parted and your grandmother led you both up to me.
You looked like I remembered you in the beginning, the hobbit and the little fairy. The hobbit gave me his present first, gave me one of those delicious little child hugs, blindingly tight around the neck, and slipped back without a word. Then the fairy stepped forward and threw her present on the ground and just hugged me and said she didn't want me to do it. Didn't want me to go. She was crying, then I was crying and I awoke.
Dreams are funny things. Even the sweetest dream can turn into a nightmare in an instant. They're a lot like life, except in life we can't wake up from them. But when they're sweet, there's nothing better than a dream, and we don't want to wake up.
We can pretend to be fairies, hobbits, a knight in shining armor or even a dragon if that's what we prefer. But in dreams we can actually be these things, we can be what we truly want to be. It would be great if we could control our dreams, stay in our dreams forever when we find they're so much more beautiful than our day to day lives.
But I can't do that. I eventually wake up. Sometimes that's a blessing, even if your favorite little fairy is squeezing you tightly around the neck.
In life we can pretend, but pretending seems hollow as we get older. There are too many distractions that keep our make believe world from seeming as real as it does when we're small.
I was small once, like you two, and I played in that same garden. I still remember one of those days vividly. It was a Saturday afternoon and I was the same age you two are now. It was sunny and there was a peculiar, sweet smell in the air – the smell of incense. I love that smell to this day, and though it's a cheap incense and not all that nice to most people, it still conjures that afternoon to me. It was that day I first saw all the magical paths that lay before to lead me from the garden.
I've held that memory close. It's why there's still that drawing of hobbits, fairies, wizards and elves on my bedroom wall, where that feeling coalesced that afternoon. To remind me, because when I remember it, I still see all those same endless, winding roads leading out before me. And I know I can take whichever I want and wander endlessly into the imagination.
That's the spot where many of our creative impulses begin, the place I seek when I want to start something new, something magical. Though I live here in that same garden now, I was able to conjure it up wherever I found myself. I could do it because I kept that memory close to my heart, I kept it alive.
Over the years I've seen you both in that same garden, seen you both affected by that same magic, the magic of dreams. I saw you play alone, I saw you play together and you were happiest playing together. I haven't seen the girl fairy in quite some time, and I don't know if you still live there or not.
I've seen the boy fairy of course. He's here from time to time, but he's grown and doesn't look nearly as much like that hobbit that he used to resemble. It's not just that he's taller, his voice deeper or that he's got hairy legs even. It's that look in his eyes that we all get eventually.
We see our little fairies sad of course, we watch them cry and it breaks our hearts. But fairies are resilient things, and they quickly recover and their wings beat fast like a hummingbird and soon they're flying again.
But for most, eventually a sadness overcomes them, and then a realization that those aren't real wings on their back, that their feet really are on the ground, and that they aren't about to take off in flight. They realize it's all just a dream, and they're about to wake up and it makes them very sad. There's no overcoming that sadness of learning that it's only a dream and that sooner or later, they have to leave the garden.
That's the look I see in his eyes, It doesn't last long before I see the excitement of what lies out there in front of him change his expression as he takes whichever of those magical paths which lie before him. It's that promise of a different kind of magic, less enchanting but more real, that finally leads us from the garden.
I was one of the lucky ones. I too left this garden, and the time approaches when I have to wander again, and this time for good. I was allowed to come back and when I did, I found that magic book buried beneath the floorboards where it had been hidden, just as your mother promised me it was. It led me to the magical box which was covered with ivy in the garden part of the garden, and when I opened the lid all these beautiful magical creature came to life and flew out.
You two were the sweetest, and the most magical of them all, and your mother and I loved watching you play more than anything else in this world.
That was a gift, a gift from the universe, to us and to you. For most people never get that chance. It was also a dream and all the more beautiful for being allowed to come true for a while. It was the longest dream your mother and I ever had, and we ignored those voices that said it was time to wake up for as long as we could. But eventually we all did.
So it's the end of that year, the year that we dreamt together. It's time you both go off and find grown up dreams, for at the end of next year, you'll pretty much be grown up, if you aren't already. I know you feel like you are, but trust me, you don't realize what being grown up feels like yet. I didn't till quite recently actually. It feels like a lot of things, good and bad, and till we experience them all, we're never quite there.
If you're lucky, if you close your eyes from time to time and wish, or look for that magic star or even that magical moon and make your wish there, you get to keep a piece of not being grown up.
The blessing for me is that what still remains from being a fairy in that garden myself, is the knowledge that the greatest fantasies in art, in literature are quite often written by grownups, like myself. It becomes even easier to lose yourself in the imagination the older you get, because the sadness and horrors of the world never go away. And you never stop wanting to escape from them.
It's our imagination that let us do that, to dream a new world when the world we live in isn't the one we want.
It's our imagination that let us bring these other worlds to life, worlds we can share with those we love, so they can share our dreams as well. If you work at it, and keep doing the things you like to do like draw pictures or make up stories, and keep doing and keep doing them you get good at it. If you keep feeding your imagination, and keep trying to make your dreams come true using those skills, you might find you create something that lets people find the magic in their own gardens. That lets little children look in a mirror and see the fairies within.
You both have that imagination, for I saw it in you both when you were really little, and the last time I saw you two play together, it was stronger than ever. So I know you have it in you.
And before I follow you out that garden gate, I make a wish for you both, and tie a little ribbon around the tree so it doesn't get forgotten. It's that you don't forget what lies inside you, what you felt when you were little fairies playing magical games in the summertime, under that fat old sun.
There's nothing much left to do now but hide that magical box once more in the ivy, and slip the book of magic back under the floorboards for someone else to find, so they can find their own fairies here in this garden.
And then I'll pack a lunch, because you never want to take a long walk without some water and sandwiches, and look at those paths that stretch out from here, choose one I haven't wandered down yet that looks promising and not too hilly, and set off on my journey again.
I'll see you both in my dreams.